RiNo Event Spaces
Planning an event, get together or celebration? We've got the perfect space for your next private event. Whether you're entertaining 20 people or 300, we have an option for any gathering, including pre-show parties, post-show hangouts, corporate events, holiday parties, etc. Make it an event to remember in the heart of RiNo. Contact us about availability and pricing options today.
Front Row
Your event deserves a Front Row seat. Our spacious front patio offers high top and low top tables with umbrellas. Enjoy the Colorado sunshine and a view of world-class music venue, the Mission Ballroom, situated right across the courtyard. Front Row is a unique space for hosting a corporate happy hour, birthday party or gathering of up to 75 people.
Amenities
String lights
Umbrellas
High top & low top tables
Directed sound by Rockbot
View of Mission Ballroom
Capacity
Min Guests: 40
Max Guests: 75
1,907 square feet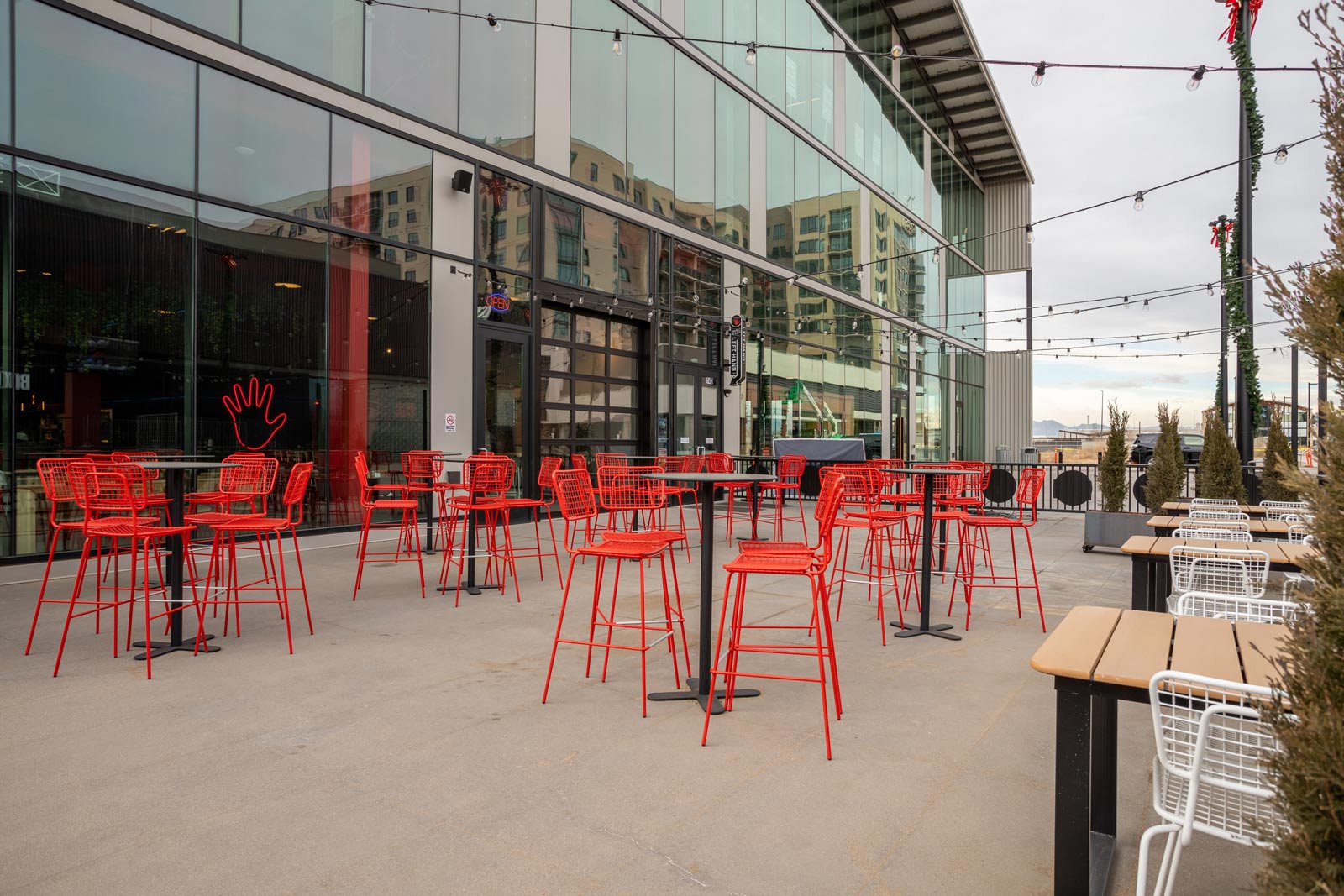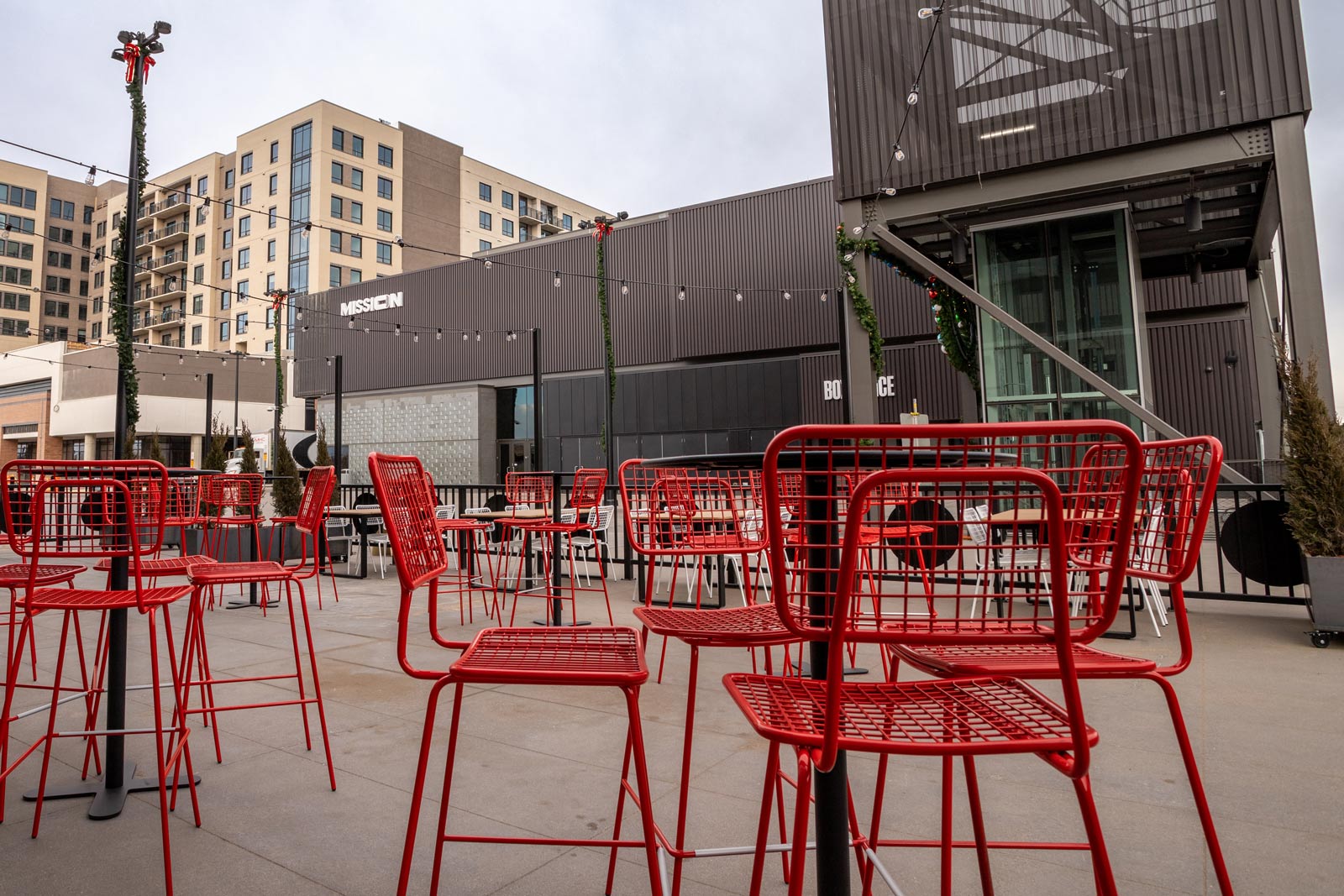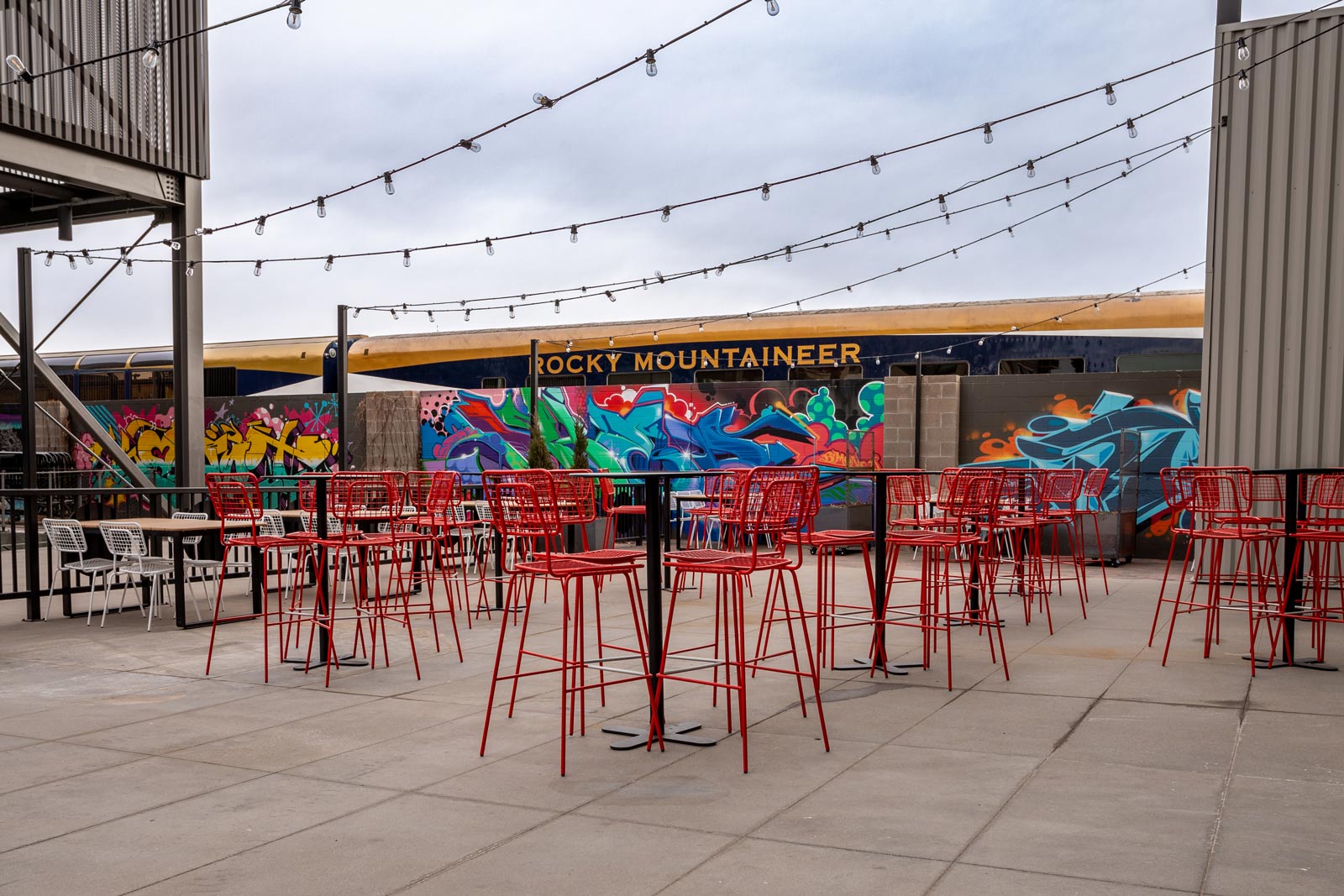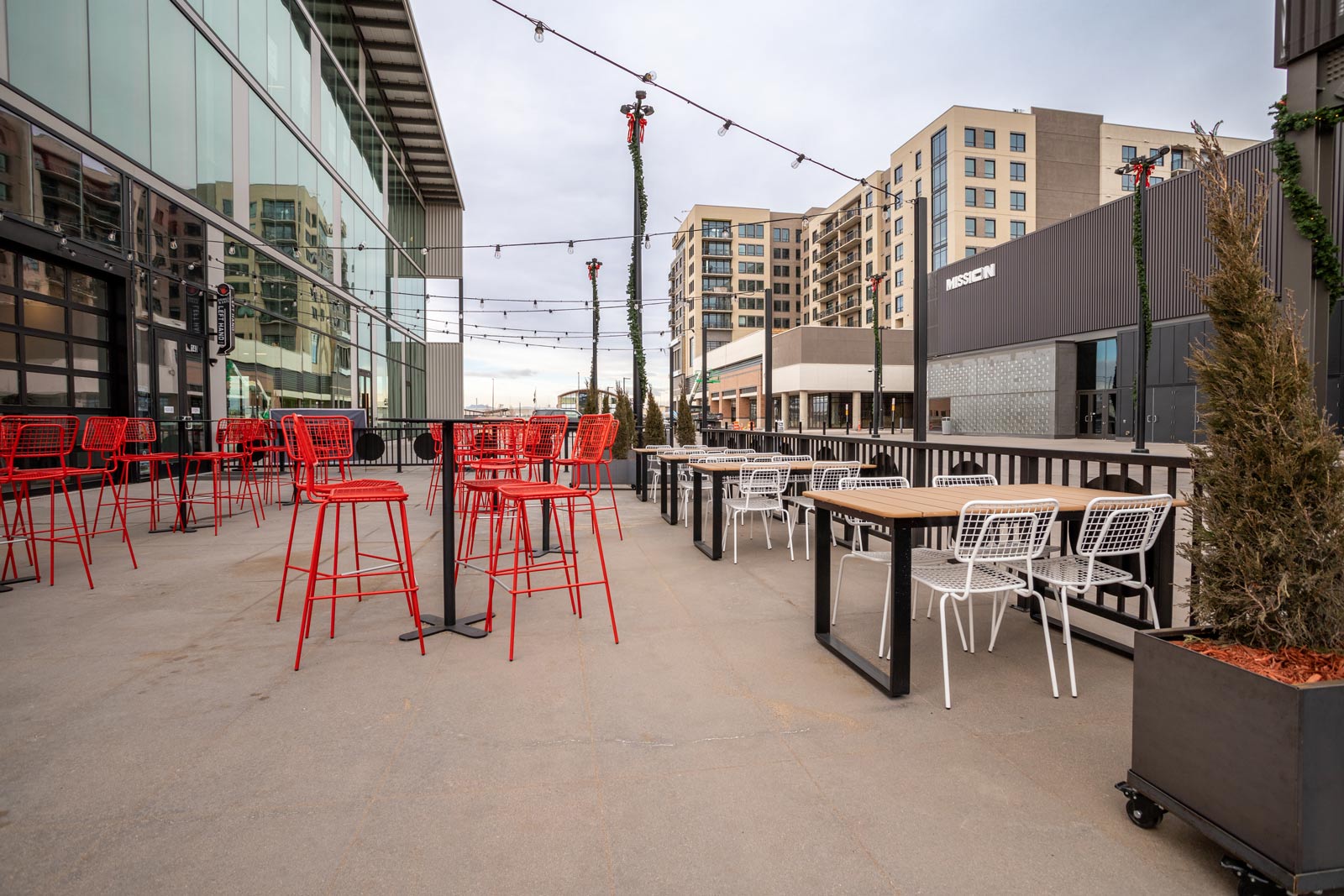 Stage Left
Stage Left is an outdoor patio space that runs along the side of the restaurant, offering high top tables with umbrellas. Celebrate your event outdoors and enjoy Colorado's famous sunshine next to colorful murals by Denver artist SpeakS. You can see work by SpeakS at @goodlooksvol.1 on Instagram.
Amenities
String lights
Murals
High top tables
Umbrellas
Directed sound by Rockbot
Semi-private, narrow corridor
Capacity
Min Guests: 30
Max Guests: 90
1,305 square feet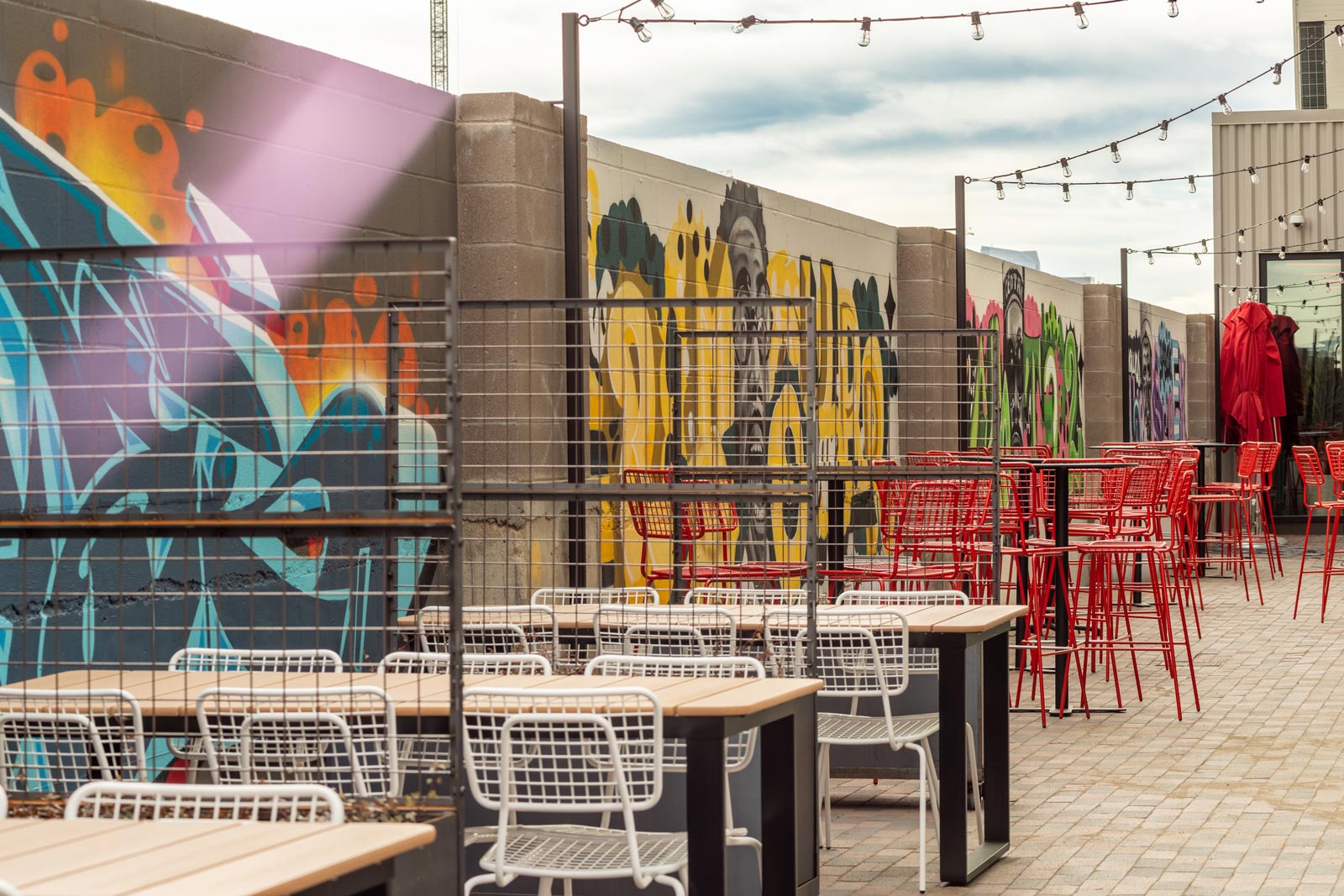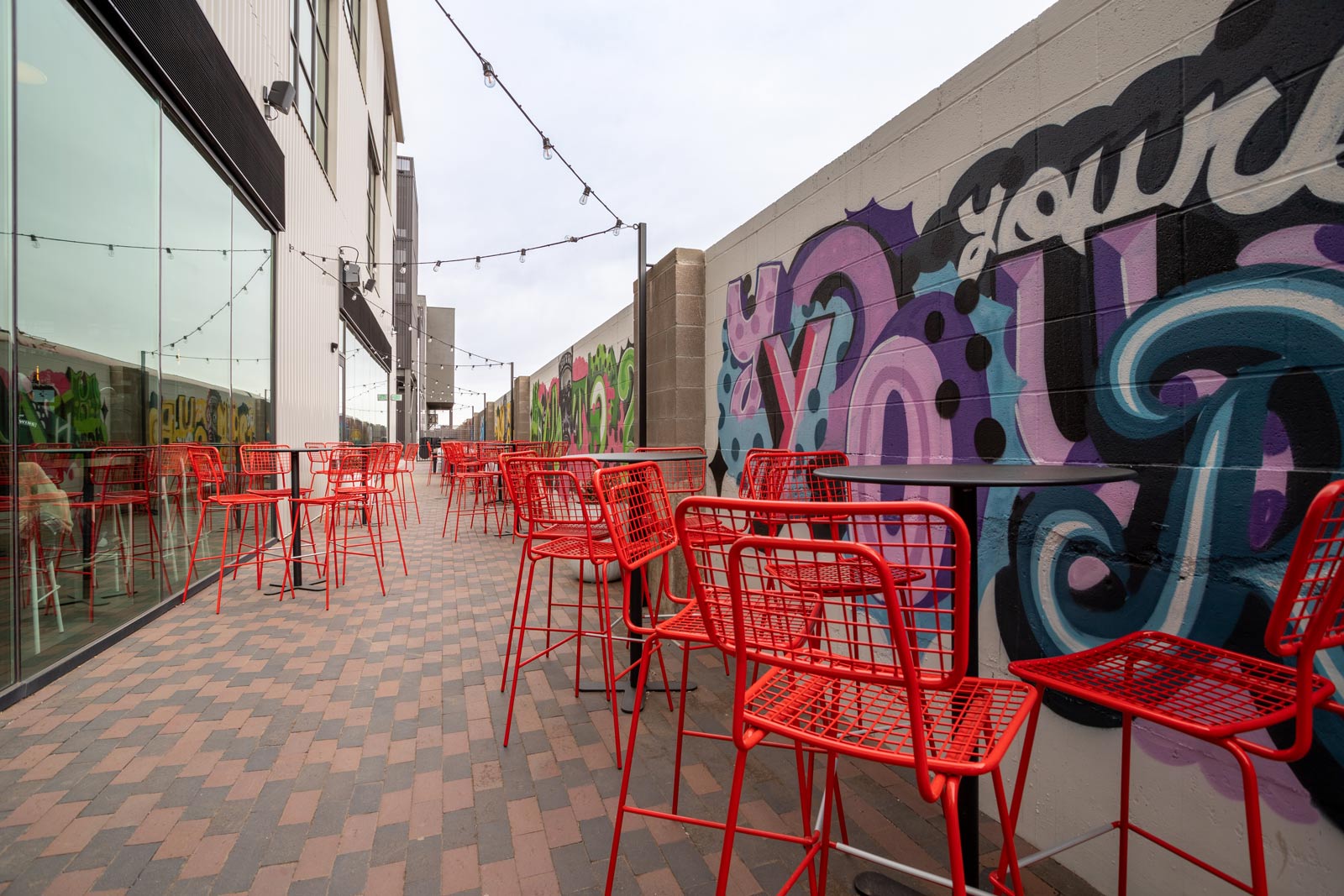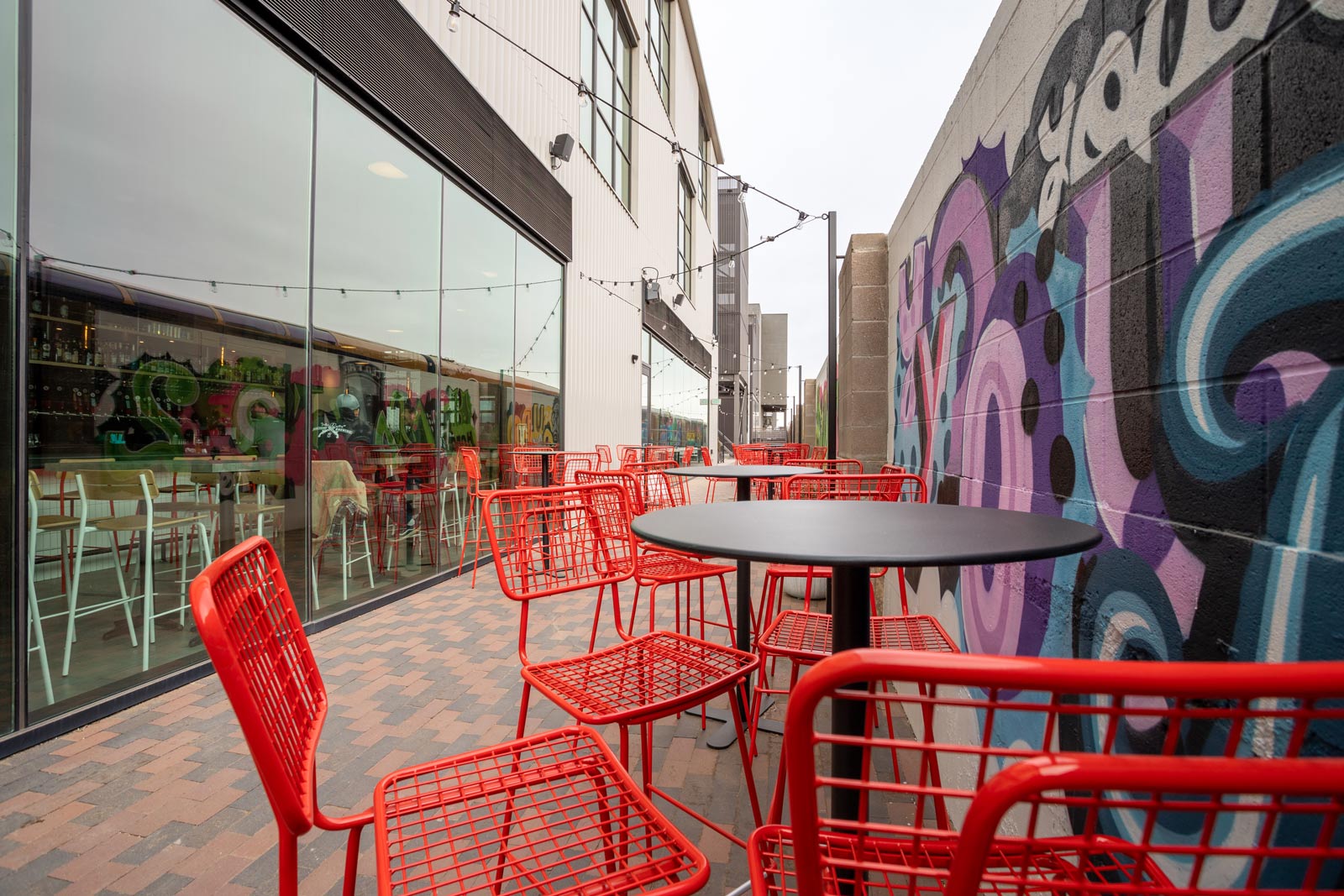 Mosh Pit
Let's start a Mosh Pit. You and your guests can dine and drink front and center, in our main dining area. This space features flexible seating options with a view through our garage door windows of Mission Ballroom, situated right across the courtyard. The Mosh Pit is the perfect spot for meeting with your organization or family and friends in a casual-meets-industrial setting.
Amenities
1 Television for your use
Directed Sound by Rockbot
Flexible space with tables and chairs
Capacity
Min Guests: 60
Max Guests: 115
1,993 square feet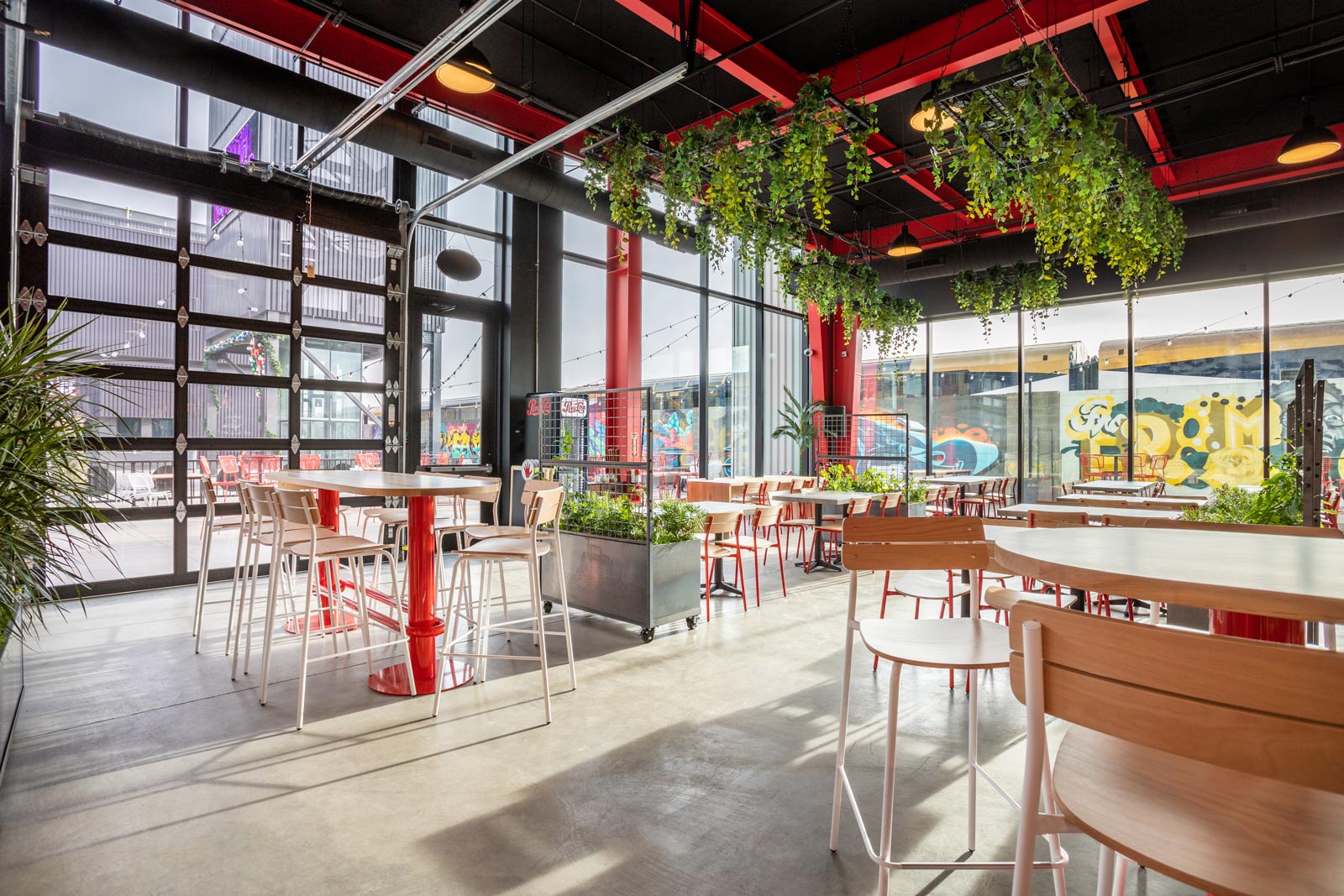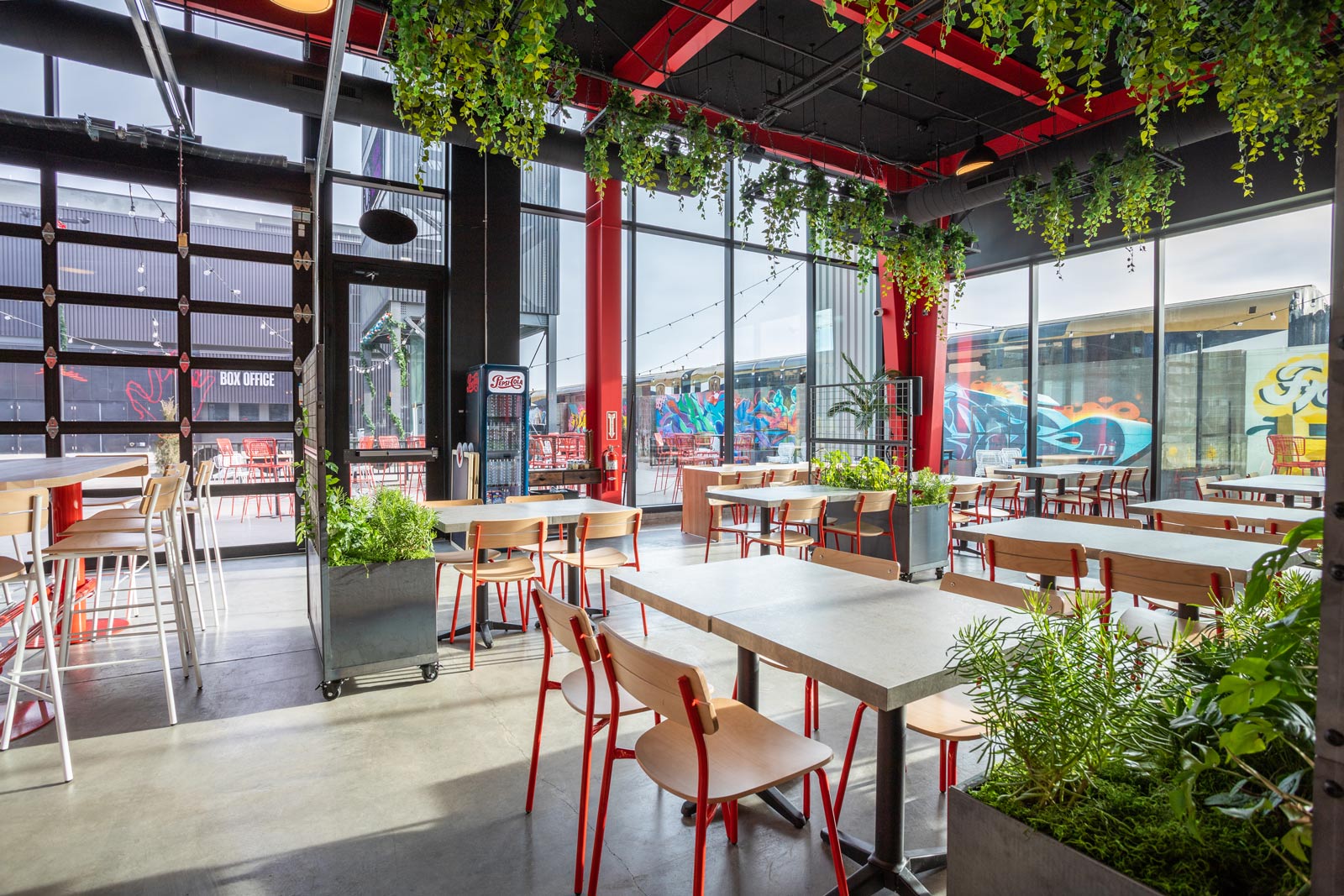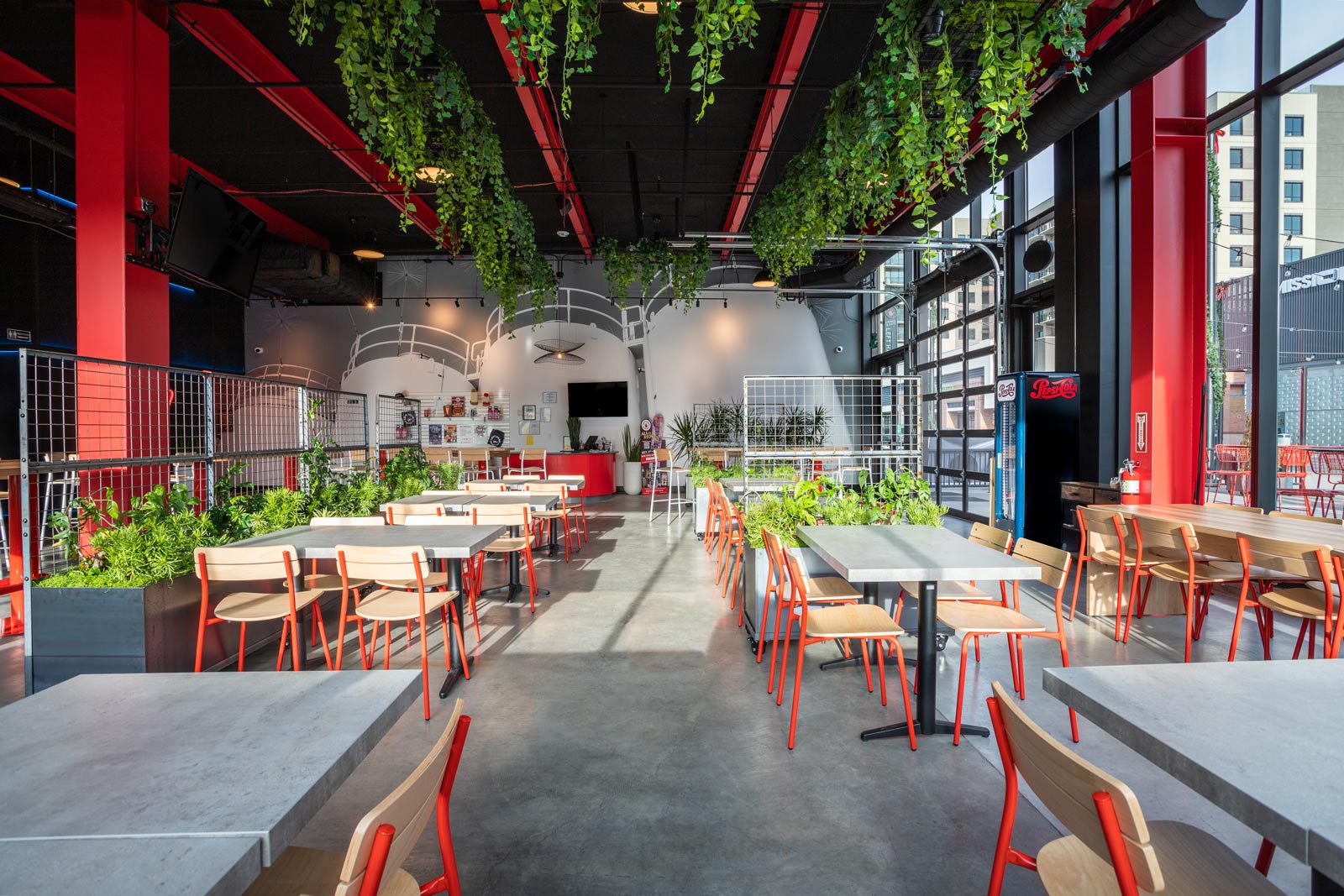 Backstage
Get the VIP treatment when you book our Backstage event area for your corporate meeting, birthday party or gathering. Separate from the main dining area, the space is lined with lush velvet curtains on one side, and decorative kegs on the other. Incorporating a mix of industrial and classic design, it's your Backstage pass to a successful event.
Amenities
Flexible seating options
Ability to close doors for completely private space
Directed sound by Rockbot
Flexible space with tables and chairs
Capacity
Min Guests: 20
Max Guests: 50
804 square feet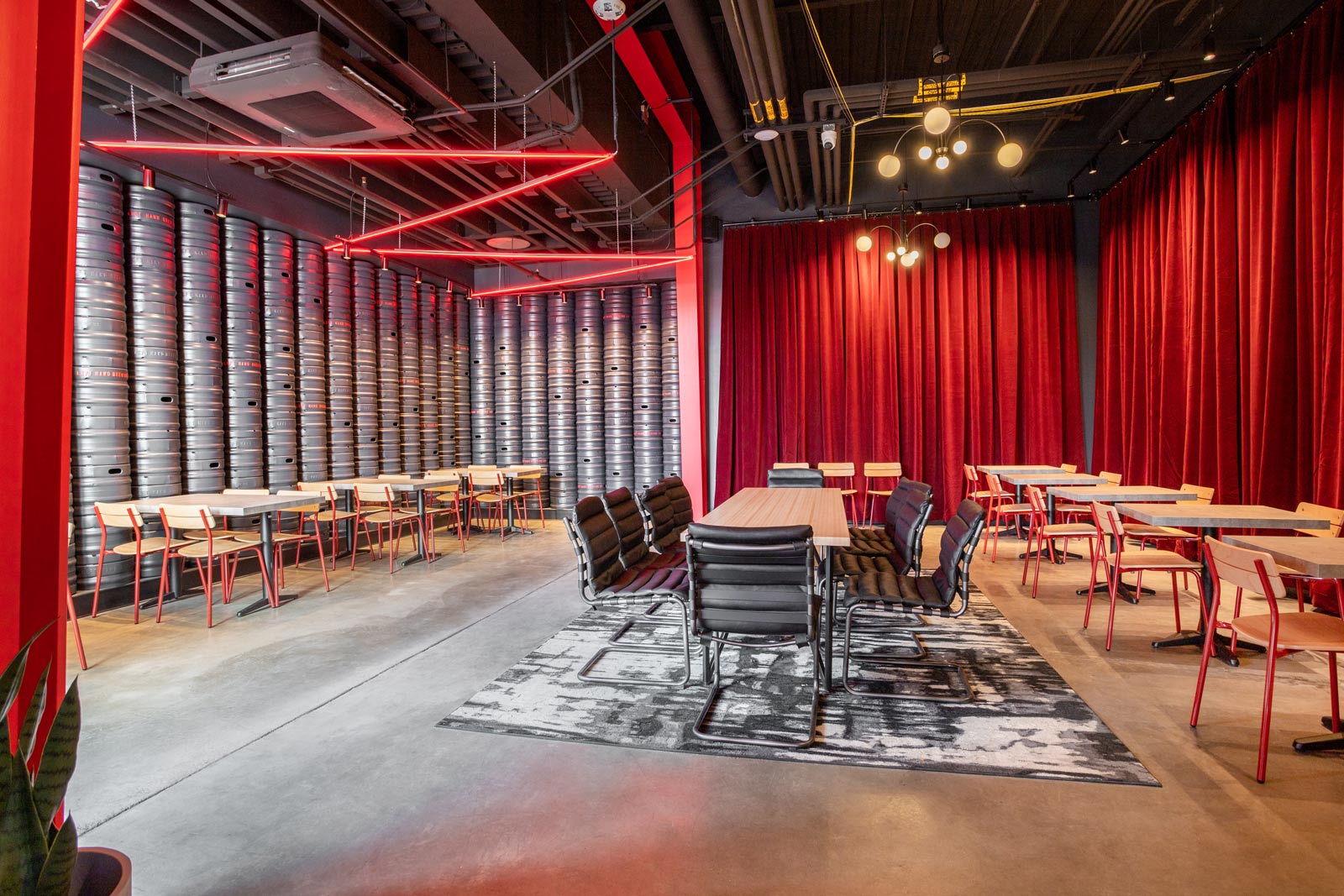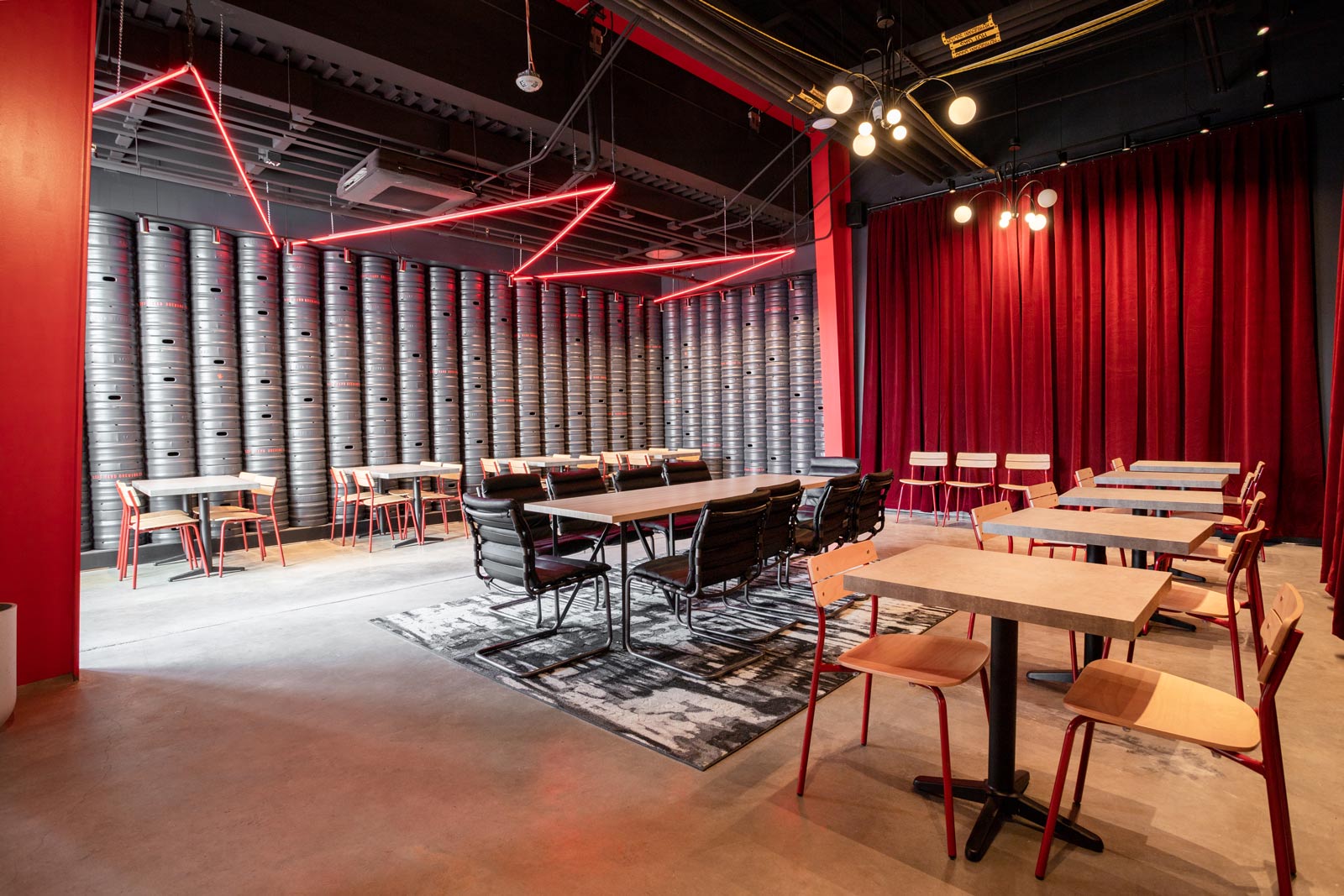 Whole House
Make yourself at home when you reserve the Whole House for your next event. Your guests will have access to indoor and outdoor seating areas, and the unique oval bar. Six televisions and complete sound by Rockbot will satisfy all your entertainment needs. The Whole House is perfect for a corporate event, holiday party or reunion.
Amenities
6 televisions for your use
Flexible seating arrangement options
Complete sound by Rockbot
Capacity
Min Guests: 300
Max Guests: 500
4,940 square feet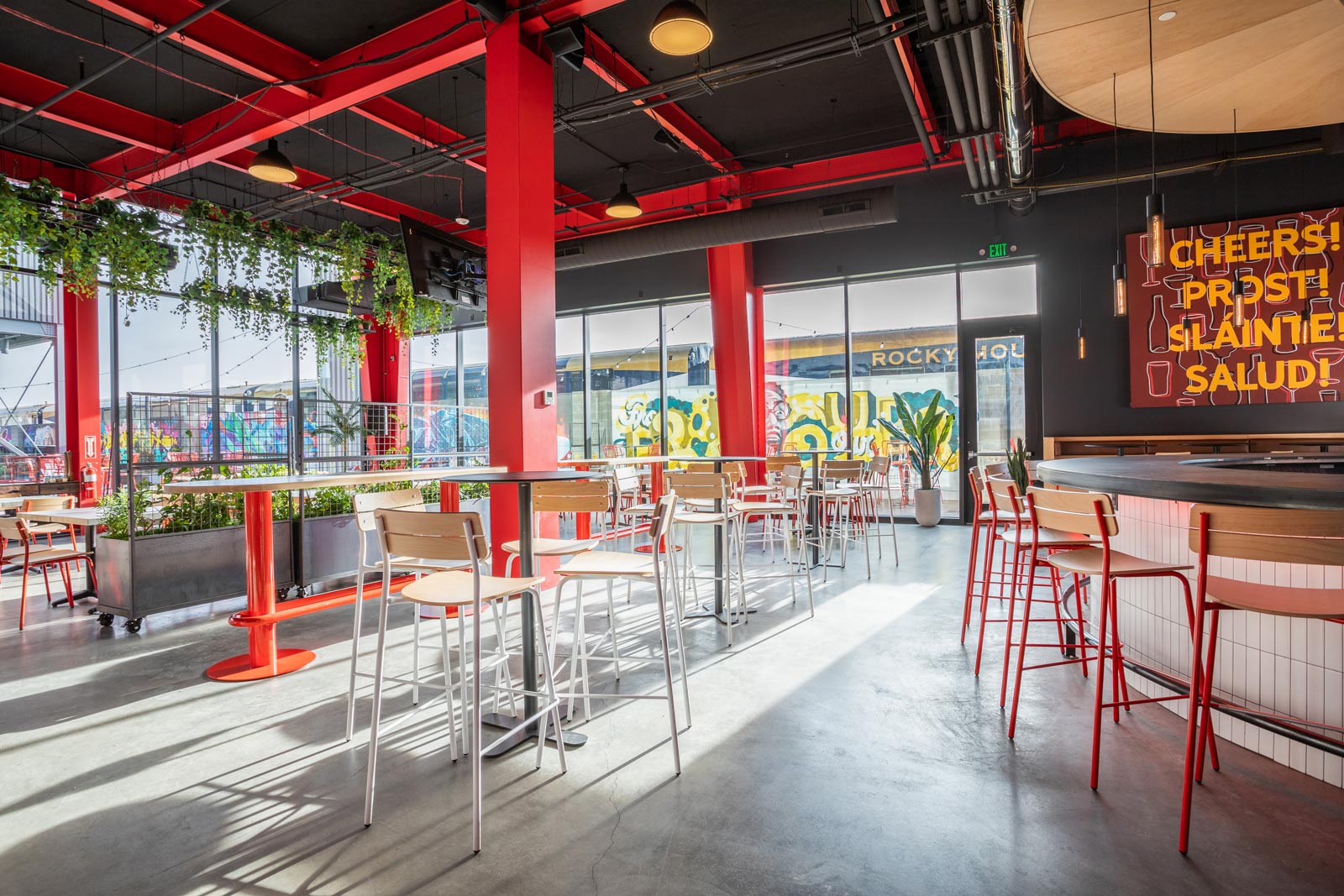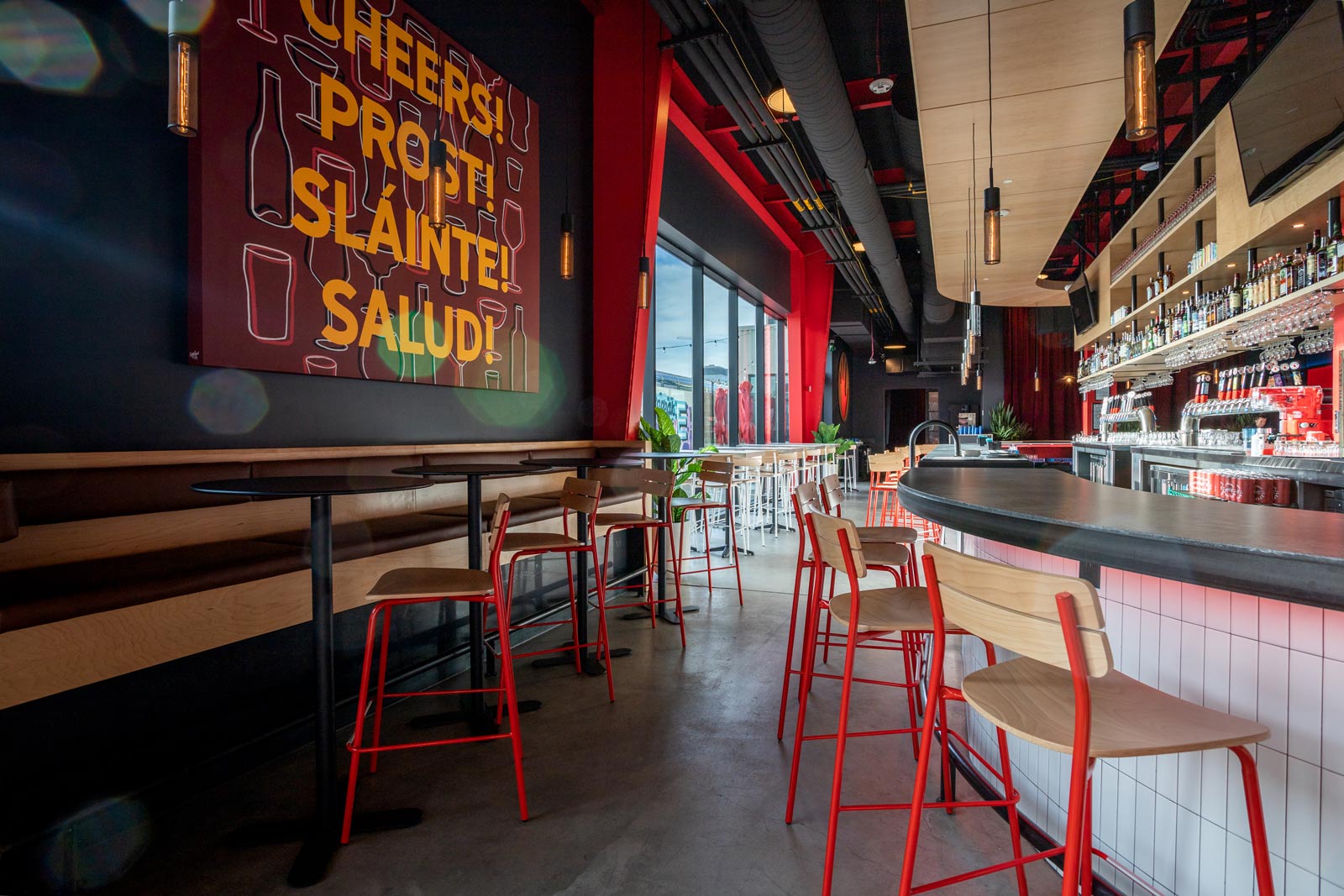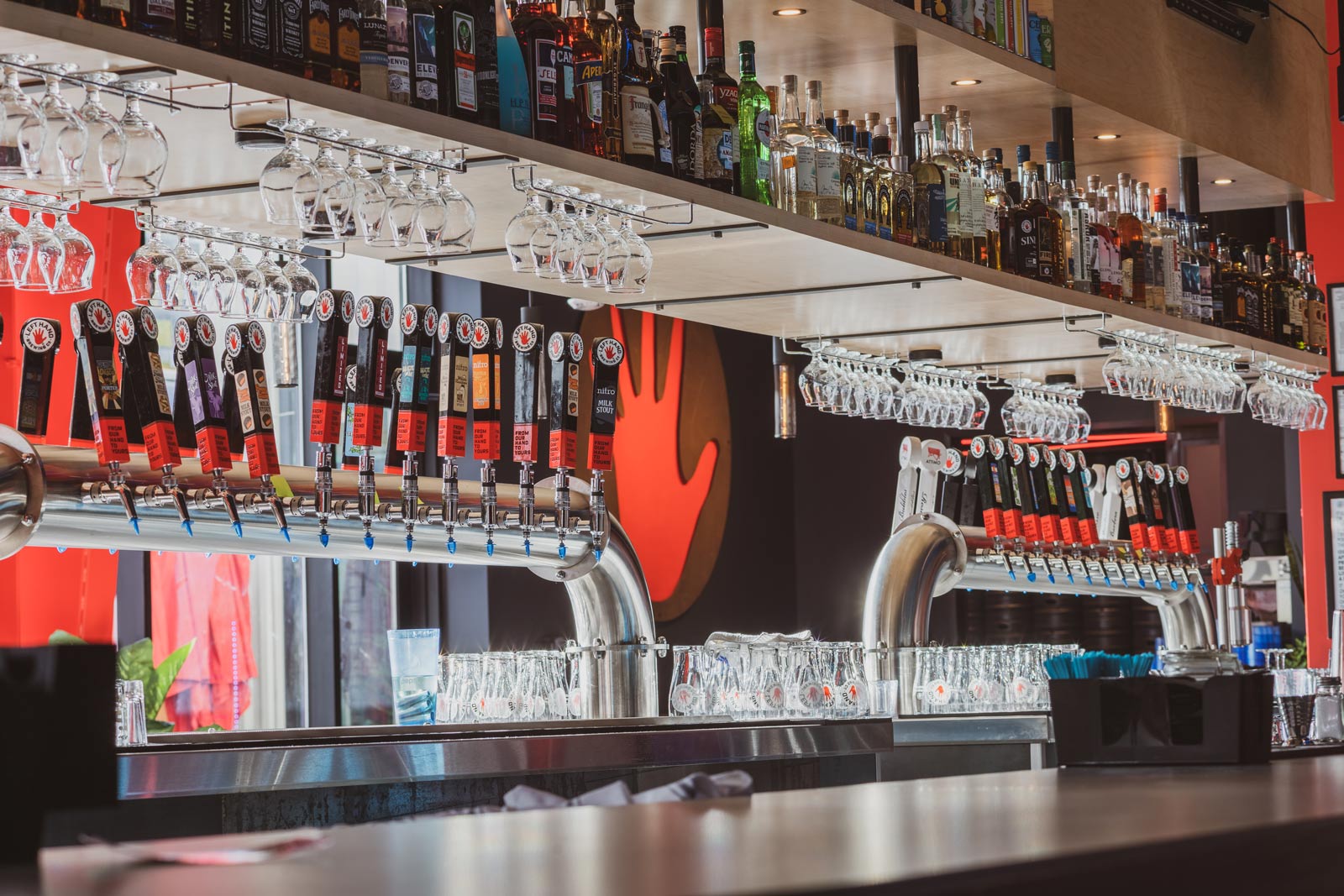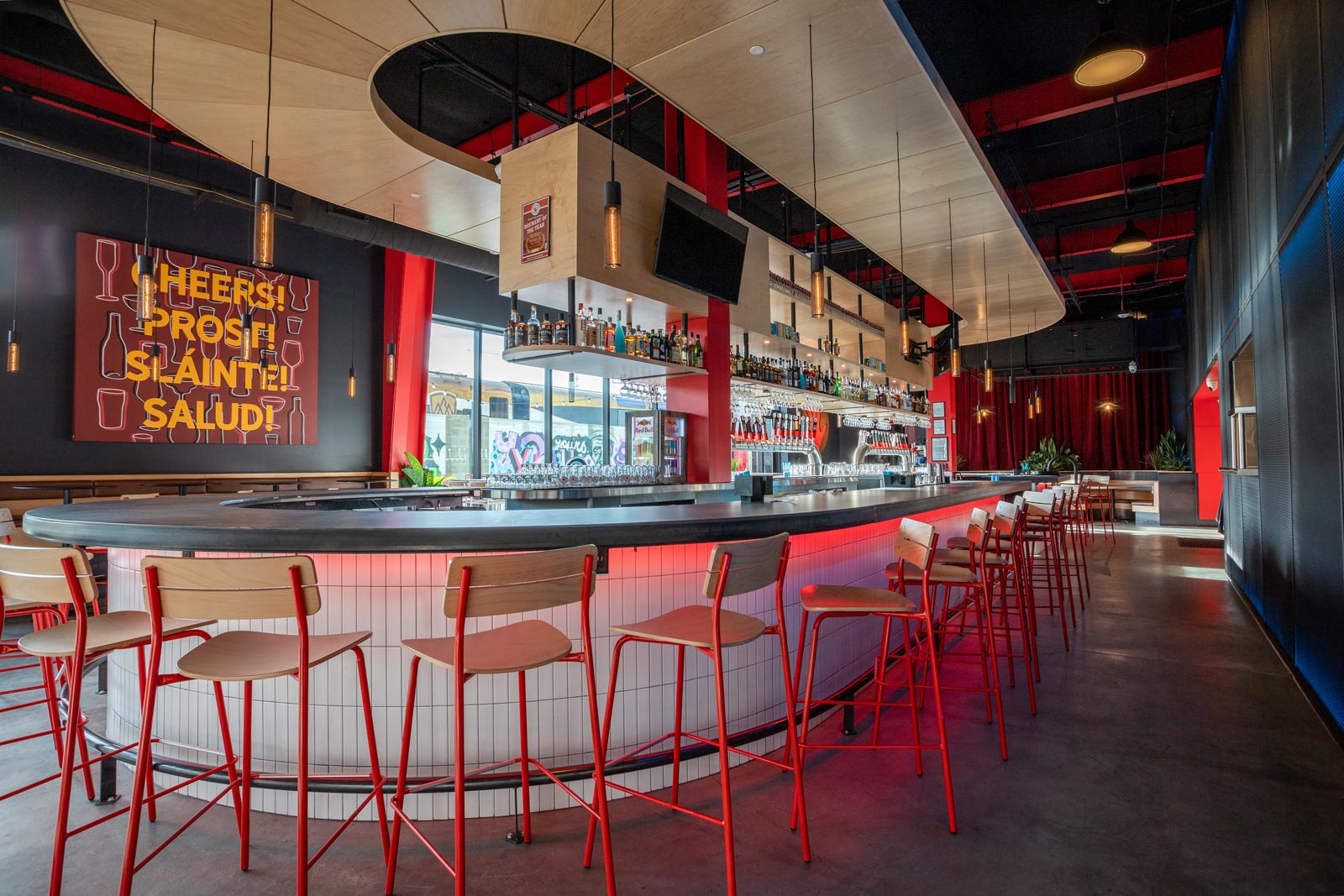 RiNo Event Spaces FAQs
No, gratuity is not included in the reservation. It will be added to the minimum tab at 22%
No, taxes are not included in the base rental price
No, you cannot bring in outside alcohol
No, you cannot bring in outside food
We provide six TVs throughout the restaurant that you are welcome to use when you reserve a space
Absolutely no glitter of any kind
You can bring in decorations for your event, but you must take everything with you once the event is over
Left Hand staff will be available throughout your event. Need extra support? We can help you develop a staffing plan
Yes, we can customize spaces to fit your needs
No, we have a full bar including Beer, Wine and Cocktails.